Cases
Pure IT network specialists who are among the top in the Netherlands? Those are the men of aaZoo. With their international experience and knowledge, they make enterprise solutions available to SMBs. Whether it's about networks, security, data center solutions, or network management, aaZoo has authority in their field.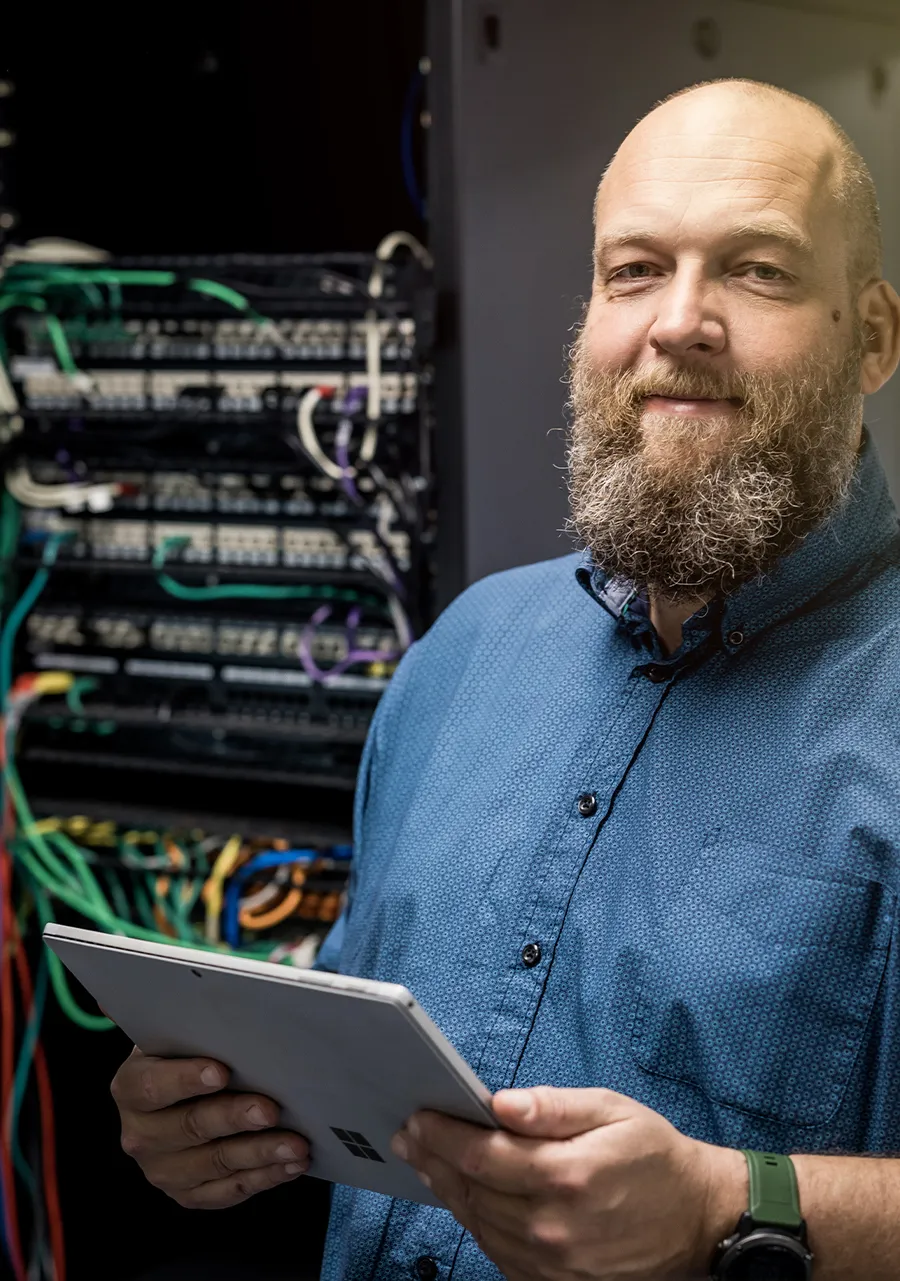 THE POWER
OF KNOWLEDGE
MAKING SPECIALIST STORIES MORE UNDERSTANDABLE
Making the expert story of aaZoo understandable to a broader audience? That was the main question that aaZoo presented to us. And if we could ensure that this audience would get to know that story. So that they are seen not only as authorities by their peers but also by the market. We can.
FROM IDENTITY TO STRATEGY AND EXECUTION
How? By laying the foundation. Clearly telling aaZoo's story. We call this their identity, which we summarize in the tagline 'the power of knowledge.' We work out their visual and textual identity based on a unique strength model and a structured approach. Then we tell this story to the target audiences: SMBs and specifically the industry. We determine personas and methods to reach them through various thematic campaigns and content. And not to forget: an account-based strategy. To execute this strategy optimally, we develop a website and all the marketing assets needed for it: designs, blogs, interviews, videos, SEO, SEA, lead lists, social selling, and roundtable sessions.
A clear brand identity translated into an

Account Based Marketing strategy.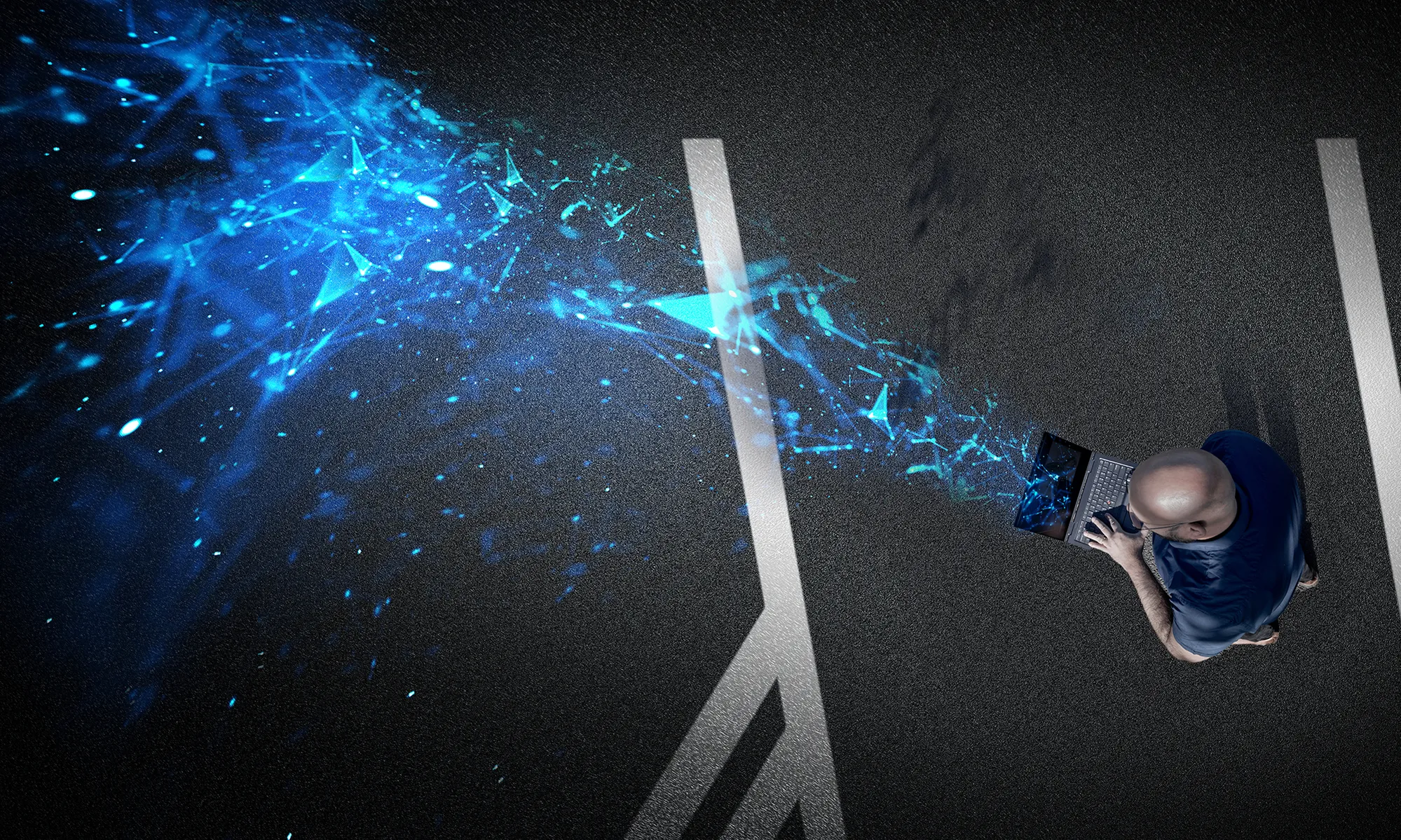 SIMPLE NAVIGATION
The solutions offered by aaZoo are very specialized. That's why making their story understandable is essential. We developed a comprehensible website that is easy to navigate. The text is not too technical but mainly focuses on the results of specific solutions. We supplemented it with whitepapers and (more) technical elements in the blog function. We created powerful conversion opportunities, which are always focused on contact. Because after the introduction, you will naturally be convinced of the power of aaZoo.
MAKE THE INVISIBLE VISIBLE
Why did we choose Account Based Marketing? To bring aaZoo's story to the attention of their target audience in a targeted way. We don't want to appear once in front of 5,000 IT managers. We want to appear ten times in front of 500 IT managers. So, we built a smart lead list, funneling it step by step to a personal appointment during an interactive knowledge lunch. This way, we make marketing personal and maximize the marketing budget, resulting in a higher success factor.
"UBO is the extension of our business. They show real understanding of IT, being able to turn complicated subjects into easy-to-read and comprehensible stories."