FULL-SERVICE
MARKETING
AGENCY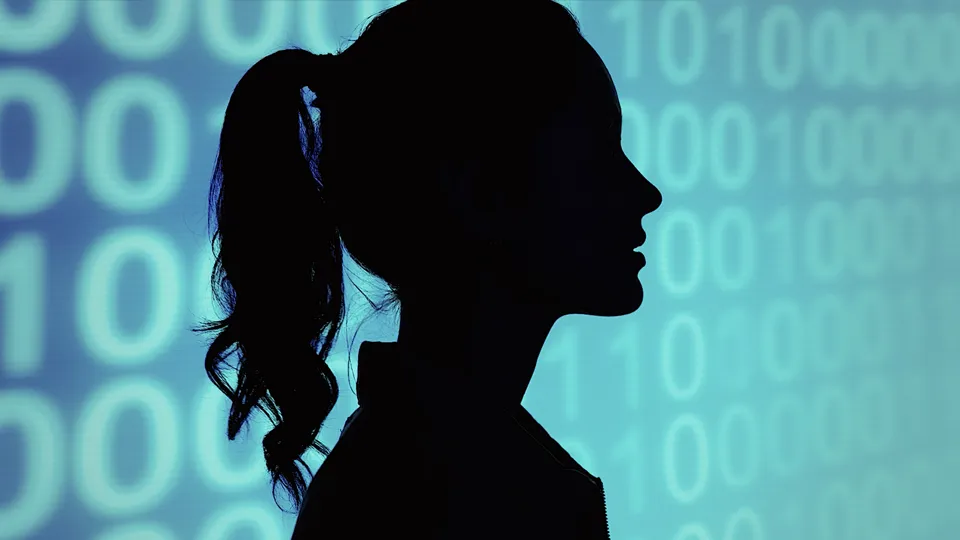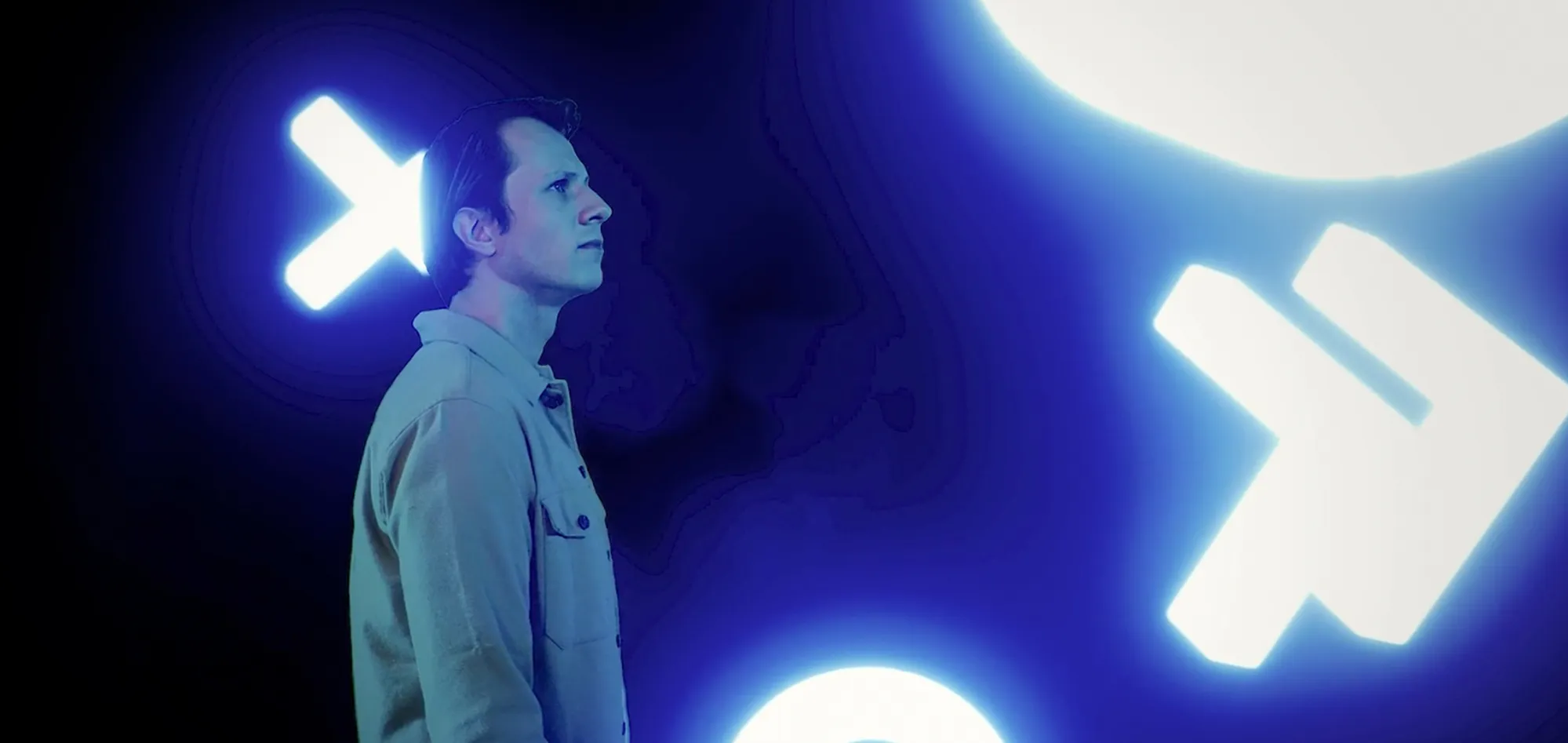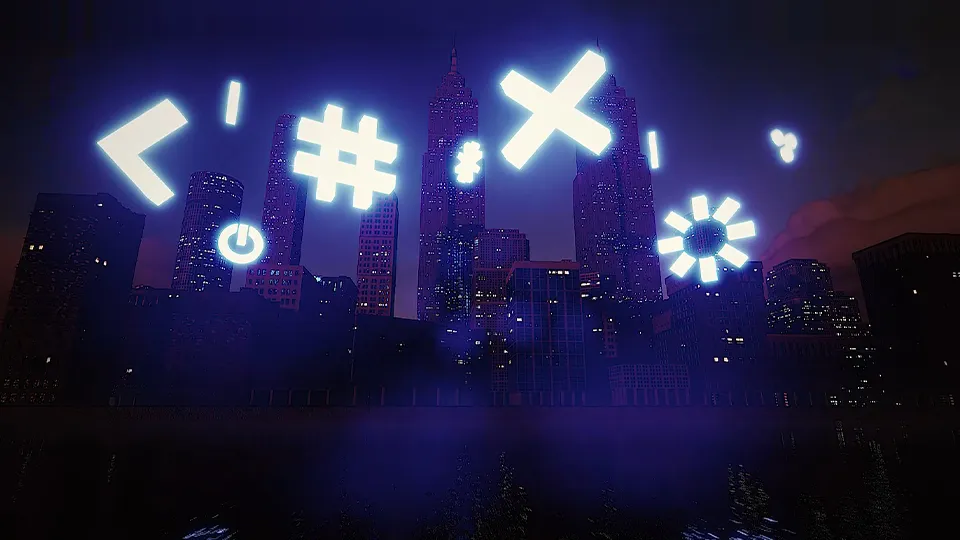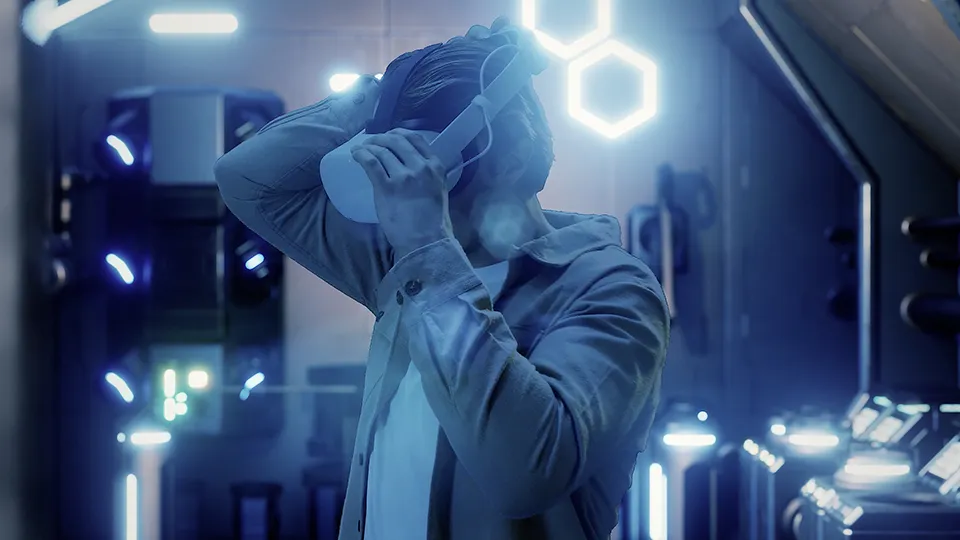 Realizing growth for your company without a strong and distinguished positioning? Impossible: we cannot possibly fathom it. Branding, employees and marketing channels collectively need to breathe your vision and mission. Repeating the same crystal-clear message is the key aspect of our Grow Business-program. Exactly how powerful is it? Your story latches onto your target audience and grows on them, in both their minds and hearts.
e-office
"UBO launched the 'put people first'-mindset based of our stories. It drastically changed our position in the market, compared to past years. Because of our unique brand identity and UBO's continuous activations through our website and marketing, we have taken the lead in a fiercely competitive market."
More about e-office
TEAM
 Joran van Diermen Joran van Diermen Joran van Diermen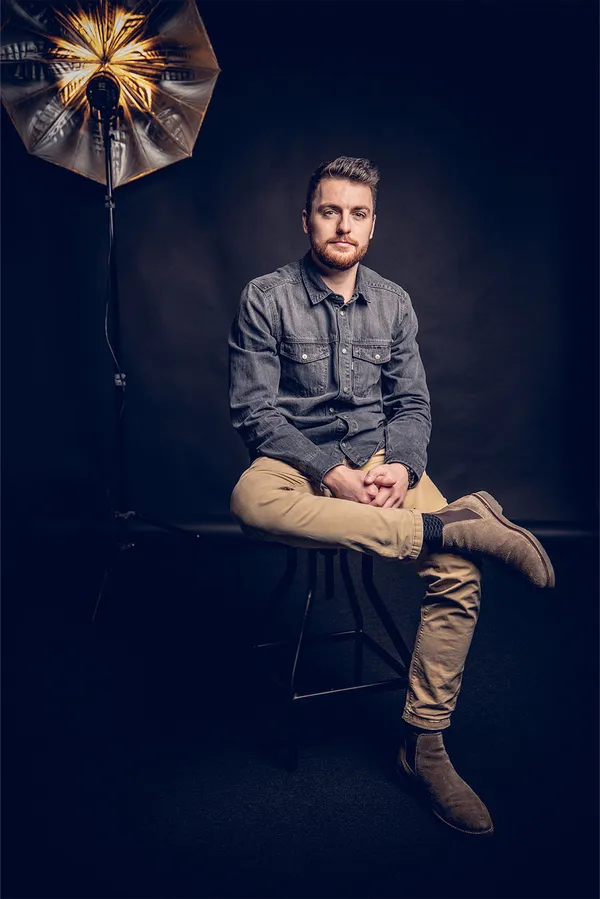 Joran van Diermen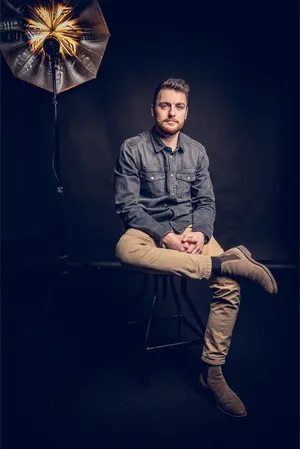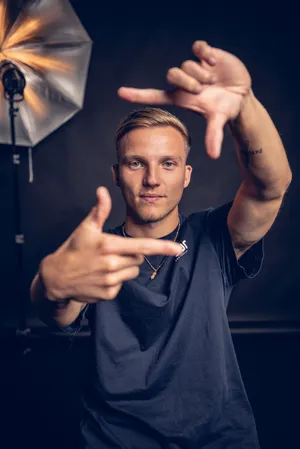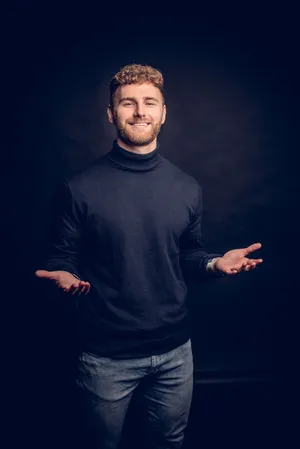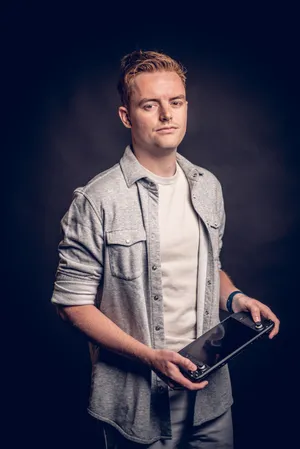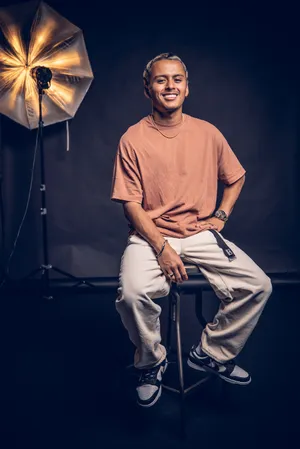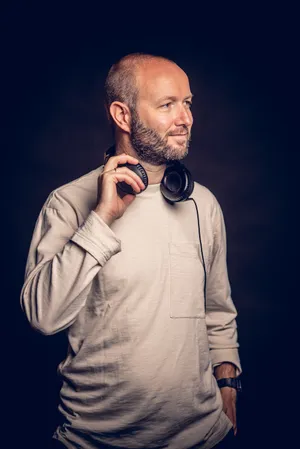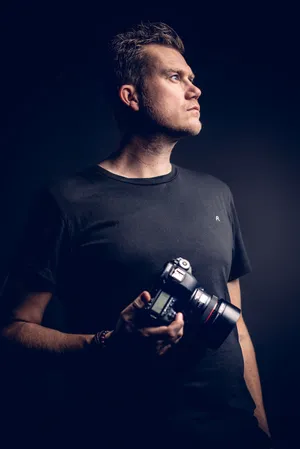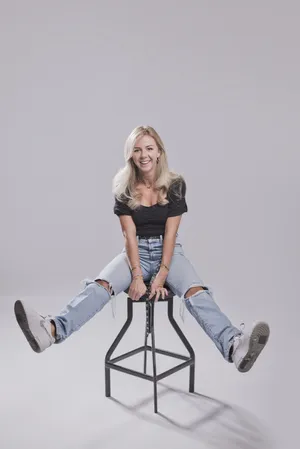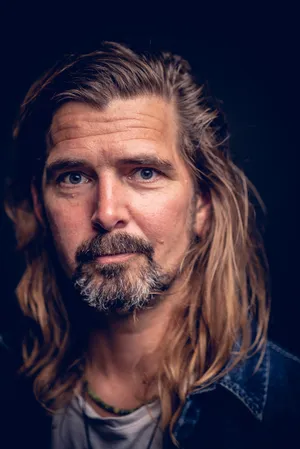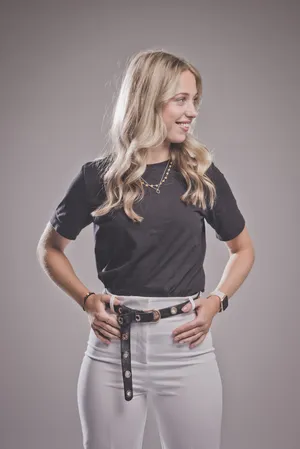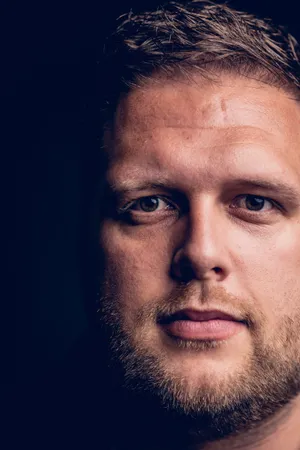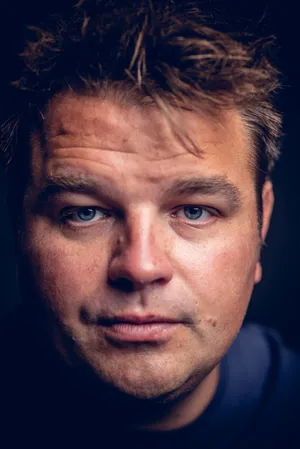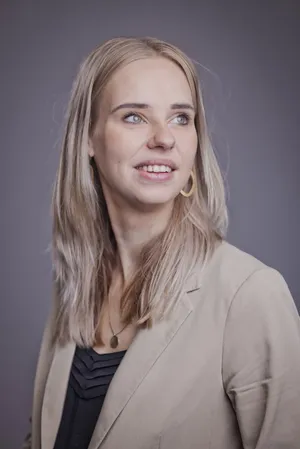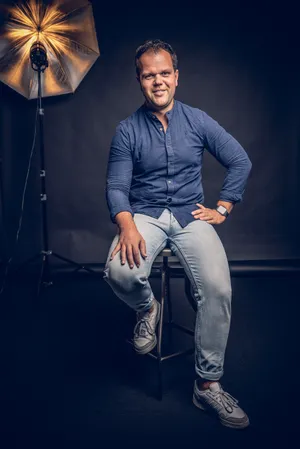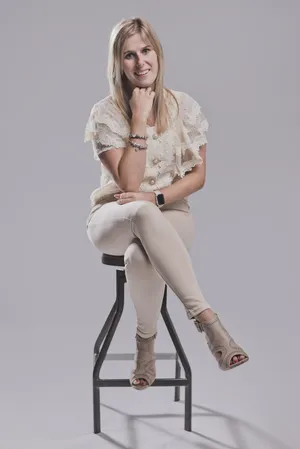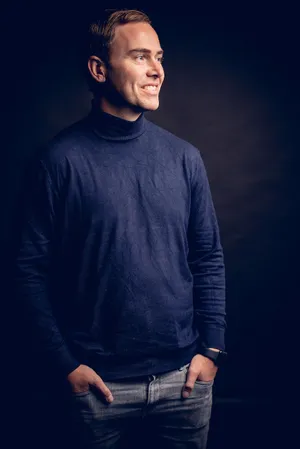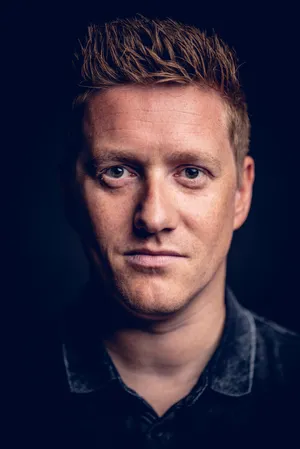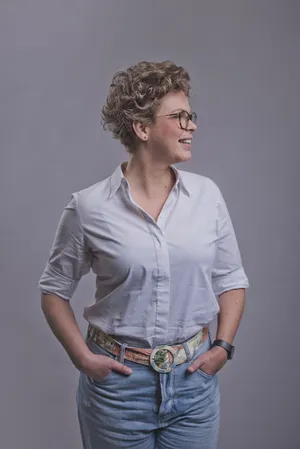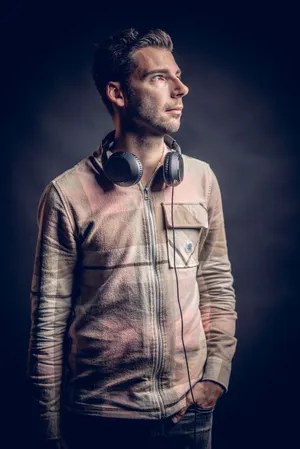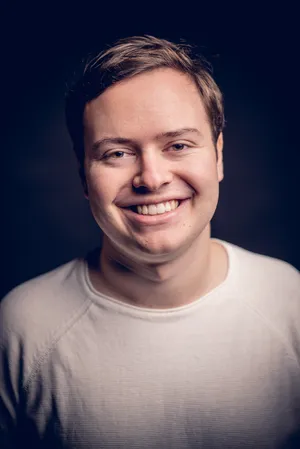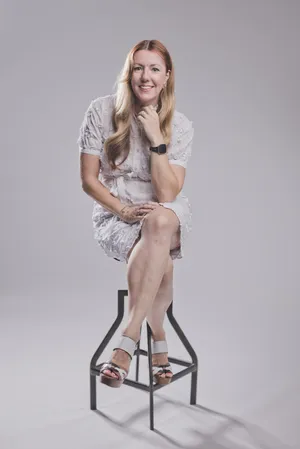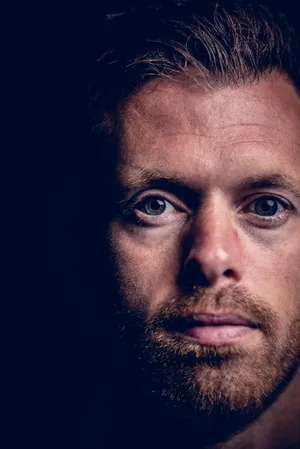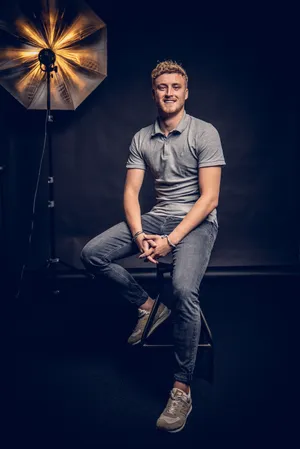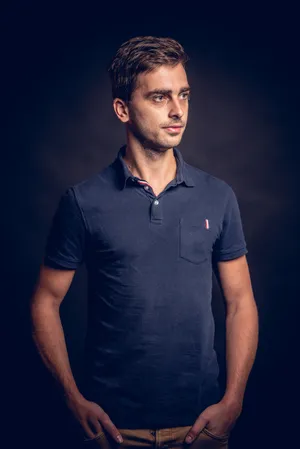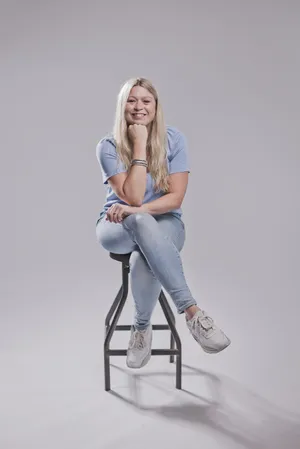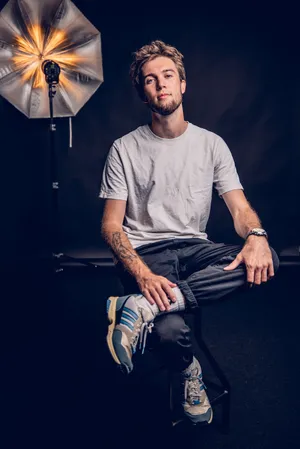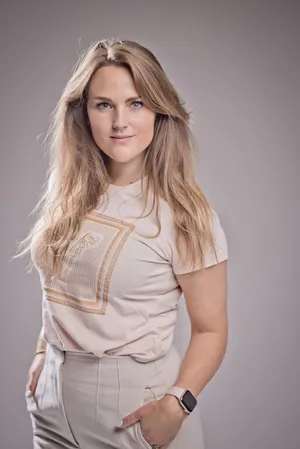 UBO Studios. Full-service video company with a private greenscreen studio. The team of video enthusiasts covers different specialisms like storytelling, production, camera, editing and (3D) animation. Every project is assured to be handled both professionally and passionately. The greenscreen studio can be rented by customers, video makers and for own productions like talkshows, webinars and livestreams.
Take a look at our studio