Brands that leave an impression. These are genuine. Always operating from their purpose and core DNA. In every step they take and through every tool they use. Our Build Brands-program lays the solid foundation of the brand you will be tomorrow. Naturally, successful marketing relies on a strong, characteristic brand identity.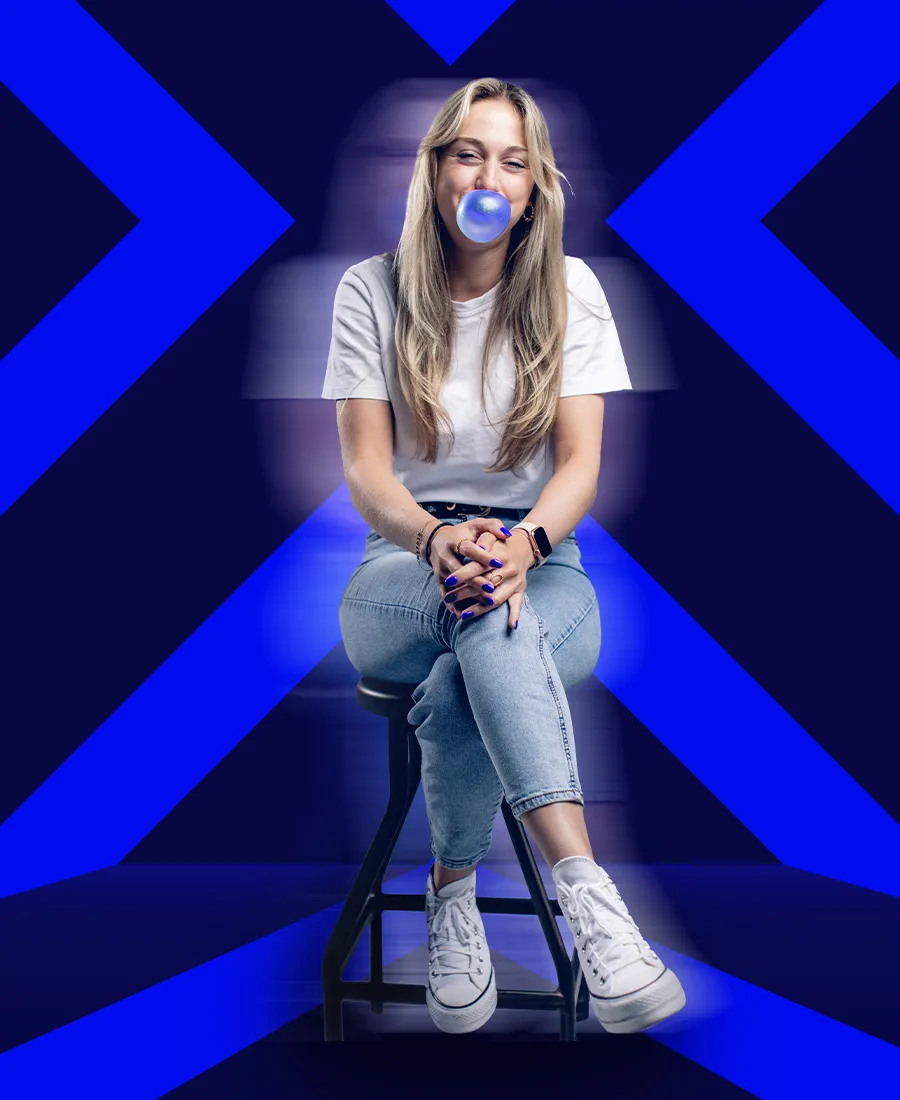 YOUR
BRAND
OUR
COMPASS
The customer journey shifts constantly: from shopping street to web shop, and from social media back to the physical shop. Thus, we activate your brand on every platform, level and channel. Always supported with help of your brand's story. To achieve maximum results for your brand, consistency is the key and your target audience the holy grail.
Brand strategy
Your unique product or service translated to a powerful brand strategy and suitable product-market fit.
Brand identity
Building a strong brand? Turn your story into a distinctive brand identity.
Marketing strategy
Transforming an authentic story into a meaningful marketing strategy.
Grow business marketing team
Activation of the power strategy and continuously aiming for results.
G-SHOCK
"UBO really feels our brand and translates that feeling to creative and strategic campaigns. The advantage of a full-service marketing agency seeps through everything they do. On-location consultancy, forging and executing strategic (video)campaigns, you name it. And for everything we have just one contact person. Thanks to the cooperation with UBO, the G-SHOCK's brand awareness has grown significantly in the Netherlands."
More about G-SHOCK