Cases
G-SHOCK
G-SHOCK conquers the Dutch market through powerful branding campaigns: your brand, our compass.
Brands that leave a mark tell a true story. They are always true to their DNA, their purpose. Wherever they are, whatever they do. This is part of their success. Their compass shows a clear road, which is challenging in this world of growing complexity. The rules work the same for G-SHOCK. Since the first design in 1983, G-SHOCK is today's leading brand of watches found on socials. How do you shift the internationally strong branding to fit the Dutch market.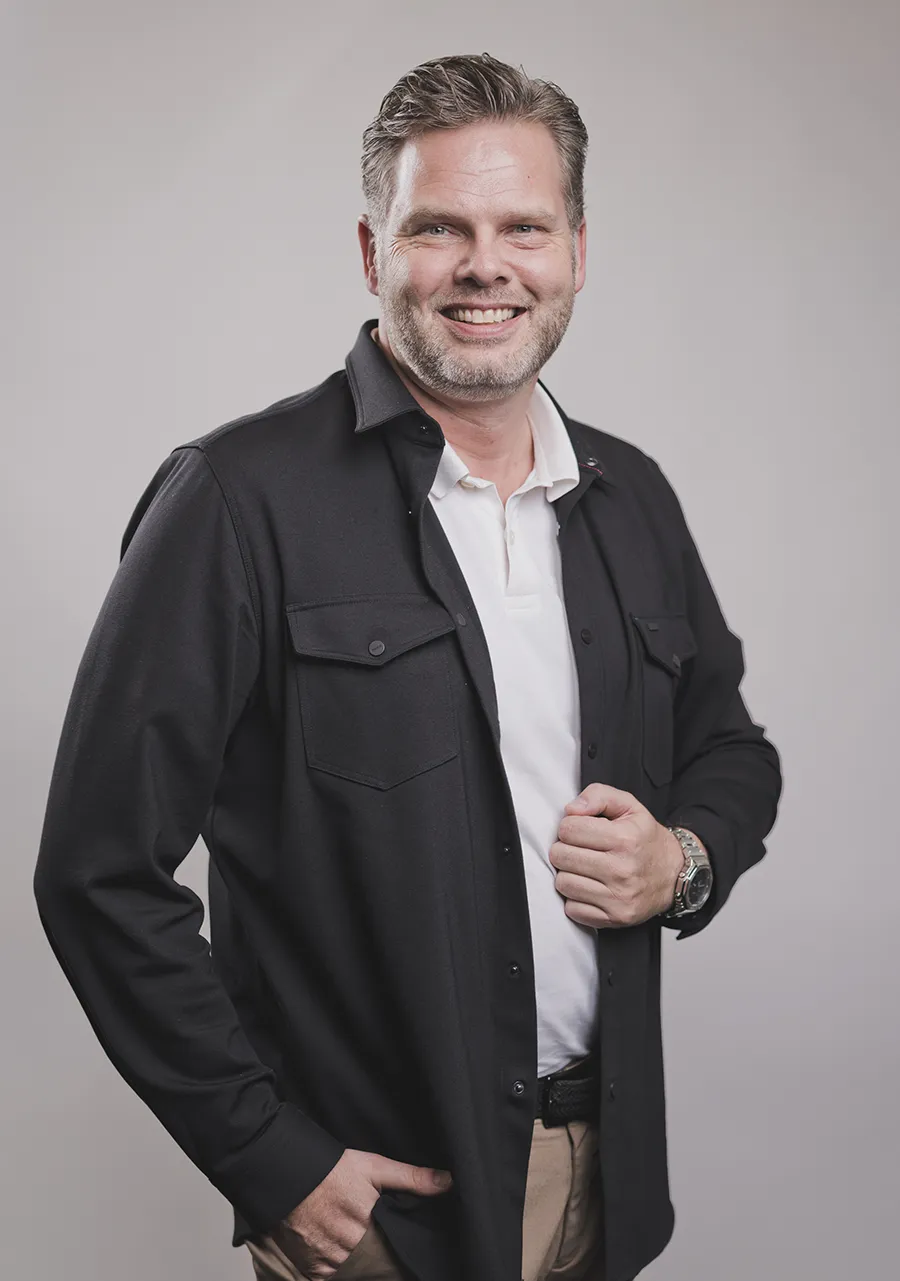 NEVER
GIVE
UP
Local brand awareness
"Internationally, G-SHOCK is a renowned name. In the Netherlands, an obvious brand identity and focus were lacking", Erik tells (Senior Sales & Marketing Manager at G-SHOCK). "The content Tokyo provides does not work here. Thankfully, the cooperation with UBO brought necessary change."
Fitting a global story into the Dutch market
How did we achieve that? It all starts with a strong brand identity. "The international identity revolves around 'Absolute toughness' and 'Never give up'," says Merel, Marketing Manager at UBO. "In the Netherlands, G-SHOCK targets a young generation, primarily online. How do you connect with them? What's the right story? With the help of a focus group, we discovered the target audience is very interested in extreme sports. Combining this with the international identity resulted in the Dutch tagline and branding campaign 'Can't shock a Dutchman.' From kite surfers to skateboarders and dancers, we found ambassadors in every target group to tell our story. What they have in common is that they have remarkable stories, never give up, and have a strong network of young people with similar interests. Through cool videos and strategic social media campaigns, we connected young people to G-SHOCK."
Making strategic choices
Thanks to the data collected from the G-SHOCK Ambassador Contest and a strategic marketing strategy, the G-SHOCK brand remains top of mind among the target audience. How do we do it? "By proactively engaging and being visible everywhere potential buyers are. Think of collaborations with companies like Weber, sponsoring a podcast, and participating in events like Friend of the Brands," Merel continues. "We're constantly asking ourselves: how can we make the best strategic choices for an international brand with local resources? That's the biggest challenge."
"UBO is een verlengstuk van onze eigen organisatie in de marketing. Zij triggeren ons om buiten de gebaande paden te lopen. Niet op alle ideeën van UBO kunnen we ja zeggen. Maar van de tien ideeën is er altijd één die we uitwerken!"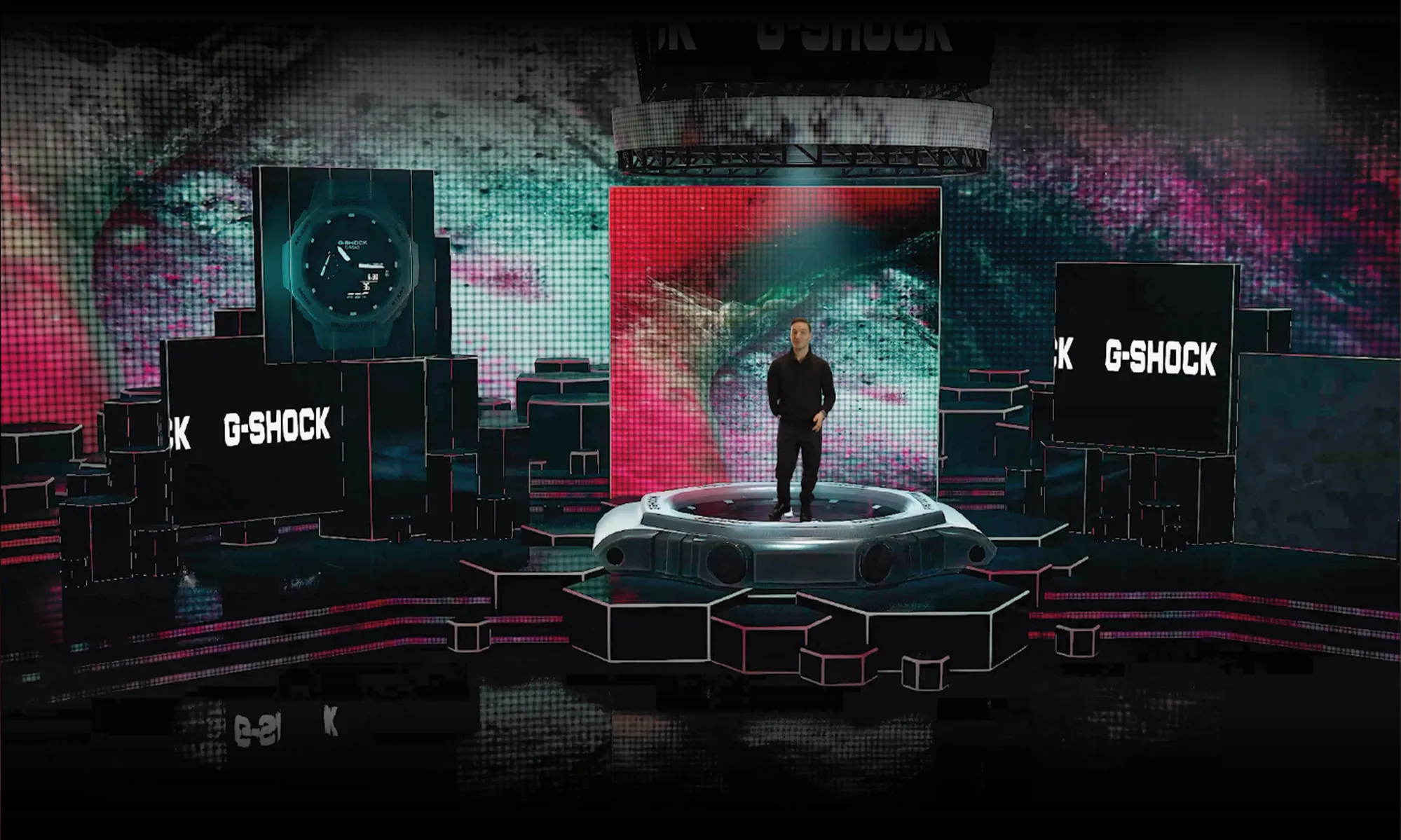 UBO IS AN EXTENSION
"We really see UBO as an extension of our own organization," adds Erik. "They push us to think outside the box. We can't say yes to all of UBO's ideas, but there's always one idea out of ten that we work on. UBO understands our brand and translates it into creative and strategic campaigns. That's the advantage of a full-service marketing agency like UBO. From consultancy at our office to conceiving and executing strategic (video) campaigns, we have a single point of contact for everything. Thanks to our collaboration with UBO, G-SHOCK has grown significantly in terms of brand recognition in the Netherlands over the past few years. This is evident in the Benelux figures (according to European market surveys conducted biannually), which are significantly higher than in neighboring countries."
G-SHOCK 40 years!
What does the future hold for G-SHOCK in the Netherlands? "In 2023, G-SHOCK will be celebrating its 40th anniversary! We'll be hosting an event to which we'll invite all our contacts, including our ambassadors and fans. In terms of marketing, 2023 will be the icing on the cake because of the foundation we've built over the past years with UBO. We're looking forward to further expanding the G-SHOCK brand in the Netherlands," Erik concludes.
#NeverGiveUp
"Thanks to our collaboration with UBO, G-SHOCK has grown significantly in terms of brand recognition in the Netherlands over the past few years."