Realizing growth for your company without a strong and distinguished positioning? Impossible: we cannot possibly fathom it. Branding, employees and marketing channels collectively need to breathe your vision and mission. Repeating the same crystal-clear message is the key aspect of our Grow Business-program. Exactly how powerful is it? Your story latches onto your target audience and grows on them, in both their minds and hearts.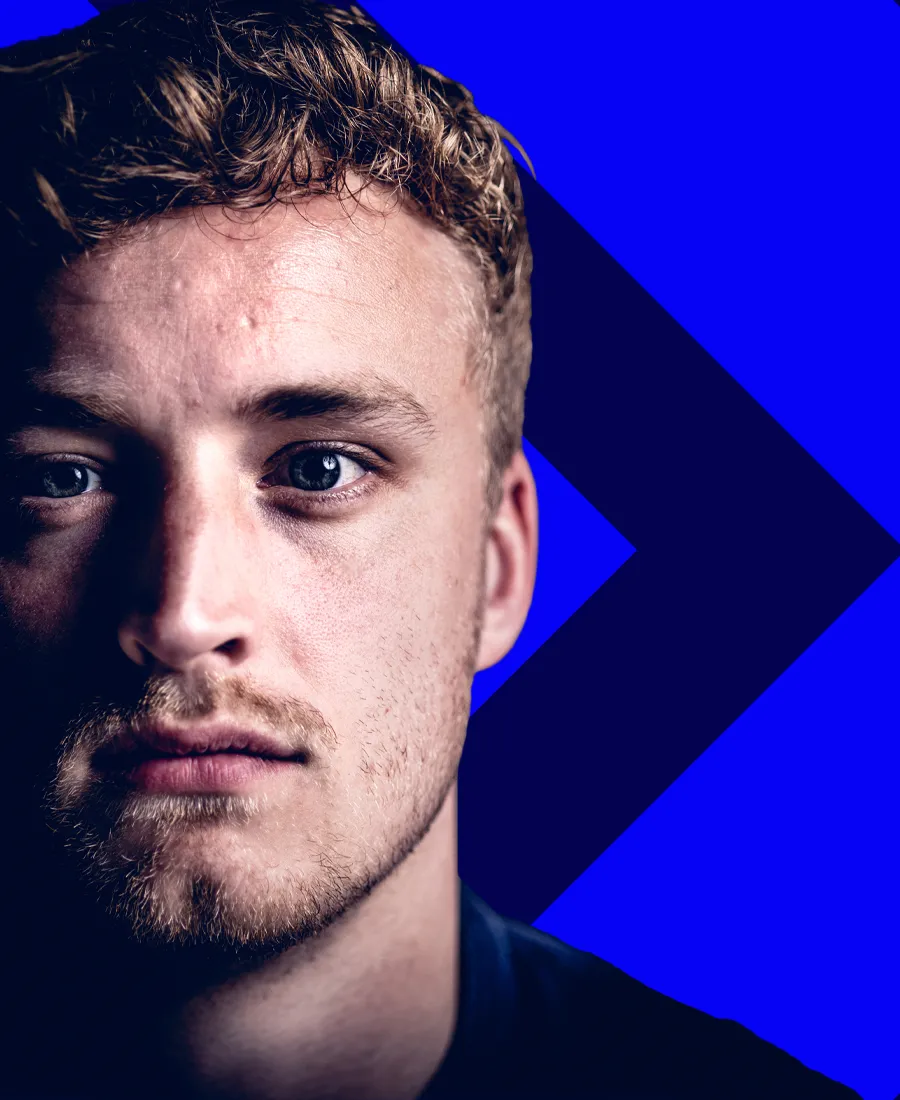 FOCUS ON
YOUR
DISTINCTIVE
POWER
Knowing your target audience helps you set the stage for a qualitative fit of your product in the market. That's why we conduct research in trends, competitors and motivations. And of course we sharpen your most distinct feature(s). With your new and unwavering positioning as foundation, we develop a powerful strategy with seamlessly integrated marketing and sales. Because for real growth, you need leads.
Business strategy
Your unique positioning as a base for business growth.
Identity
Leading the way in competitive markets? Tell your personal story!
Marketing strategy
We transform your story into a strong marketing strategy.
Grow business marketing team
Activation of the power strategy and continuously aiming for results
aaZoo
"UBO is the extension of our business. They show real understanding of IT, being able to turn complicated subjects into easy-to-read and comprehensible stories. The relation with their team is informal and satisfying. We are almost like direct coworkers."
More about aaZoo