What is an organization without its employees? An empty shell. Exactly they spark creativity and nurture relationships that make a workplace vivid. They reflect your organization into the world. And because that reflection is crucial, we help organizations by creating a strong employer brand in our Find Talent-program. How do we make it work? We take your core values, mission and vision. These are indispensable traits to stand out in the job market and find the right talent.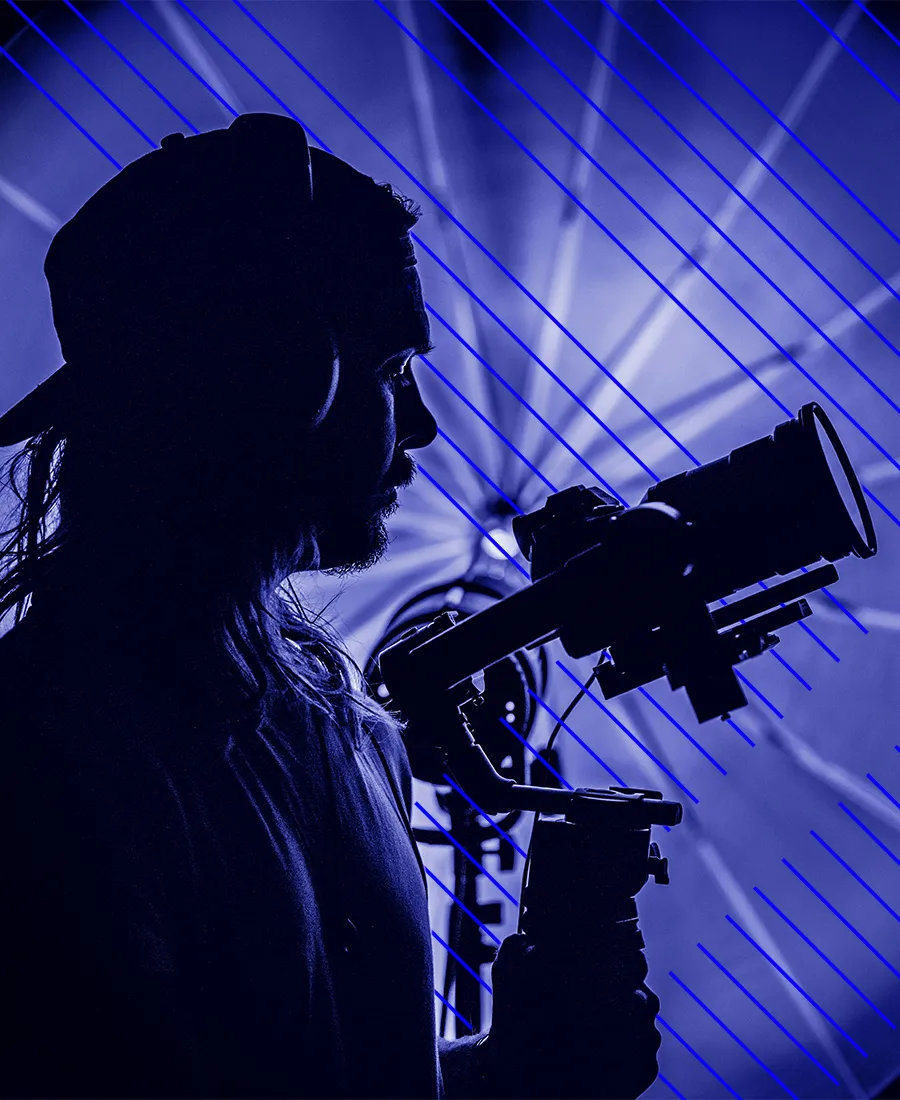 IMPRESS
ON THE
JOB MARKET
Business growth requires new talent. Employees that bring you further than before. A strong employer brand and a creatively powerful recruitment strategy are the weapons in our Find Talent-program. With an arsenal of campaigns through jobboards, socials and videos we find the talent you require.
Business strategy
Finding your unique positioning on the job market.
Employer Brand
A striking and personal story for the job market
Recruitment marketing strategy
Translating an employer brand to a powerful recruitment marketing strategy.
Find talent marketing team
Executing the strategy and always driven on results.
e-office
"UBO launched the 'put people first'-mindset based of our stories. It drastically changed our position in the market, compared to past years. Because of our unique brand identity and UBO's continuous activations through our website and marketing, we have taken the lead in a fiercely competitive market."
More about e-office