Digital presence is unmistakably necessary. Both for branding and the business itself. We see websites as the frond-end of your organization and brand. It stands for more than just providing information. In our Go Digital-program, we build them as complete web applications that also add to the customer experience. Eye candy like landing pages focused on conversion, complete client and service portals integrating with ATS, CRM, LMS and ERP systems.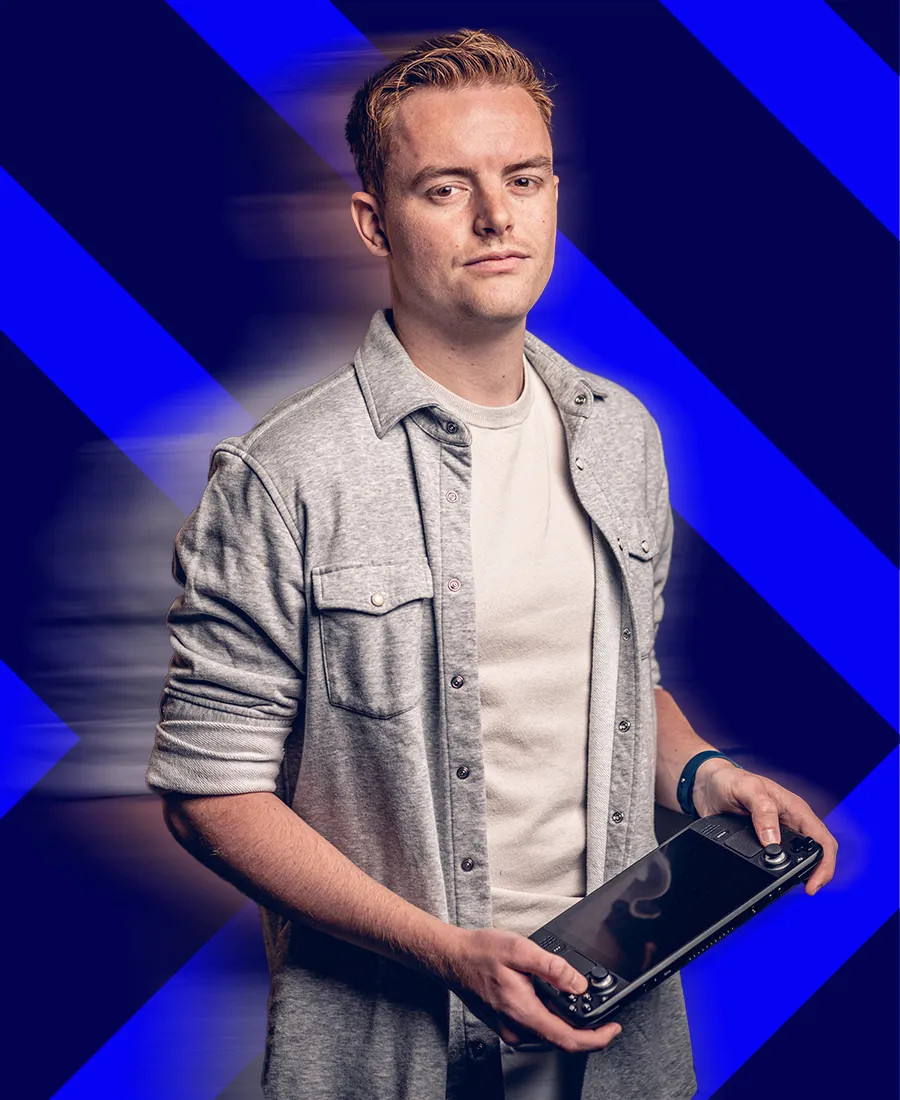 MAXIMUM
DIGITAL
POWER
We translate the blueprint of your digital organization into clear wireframes with a friendly and sophisticated User Experience. And then into a powerful design. From e-commerce to business services. With our innovative techniques, such as headless CMS and our own framework, you have maximum digital power. And you are assured of optimal speed, high user-friendliness, and an extremely efficient and secure digital organization.
Digital strategy
Devising compelling wireframes for user-friendly designs.
Creation
From wireframes and brand identity to powerful designs and content.
Development
Optimal security, speed, accessibility and manageability.
Testing, migration and maintenance
Carefree and safe migrations without losing organic positions.
e-office
"UBO launched the 'put people first'-mindset based of our stories. It drastically changed our position in the market, compared to past years. Because of our unique brand identity and UBO's continuous activations through our website and marketing, we have taken the lead in a fiercely competitive market."
More about e-office