Cases
PROFIELD
POWERED BY PROFESSIONALS
In search of your dream job in technology? The technical specialists at Profield will help you to it. For this great company, we didn't only handle the complete rebranding. We also developed the website and devised and executed an active recruitment marketing strategy.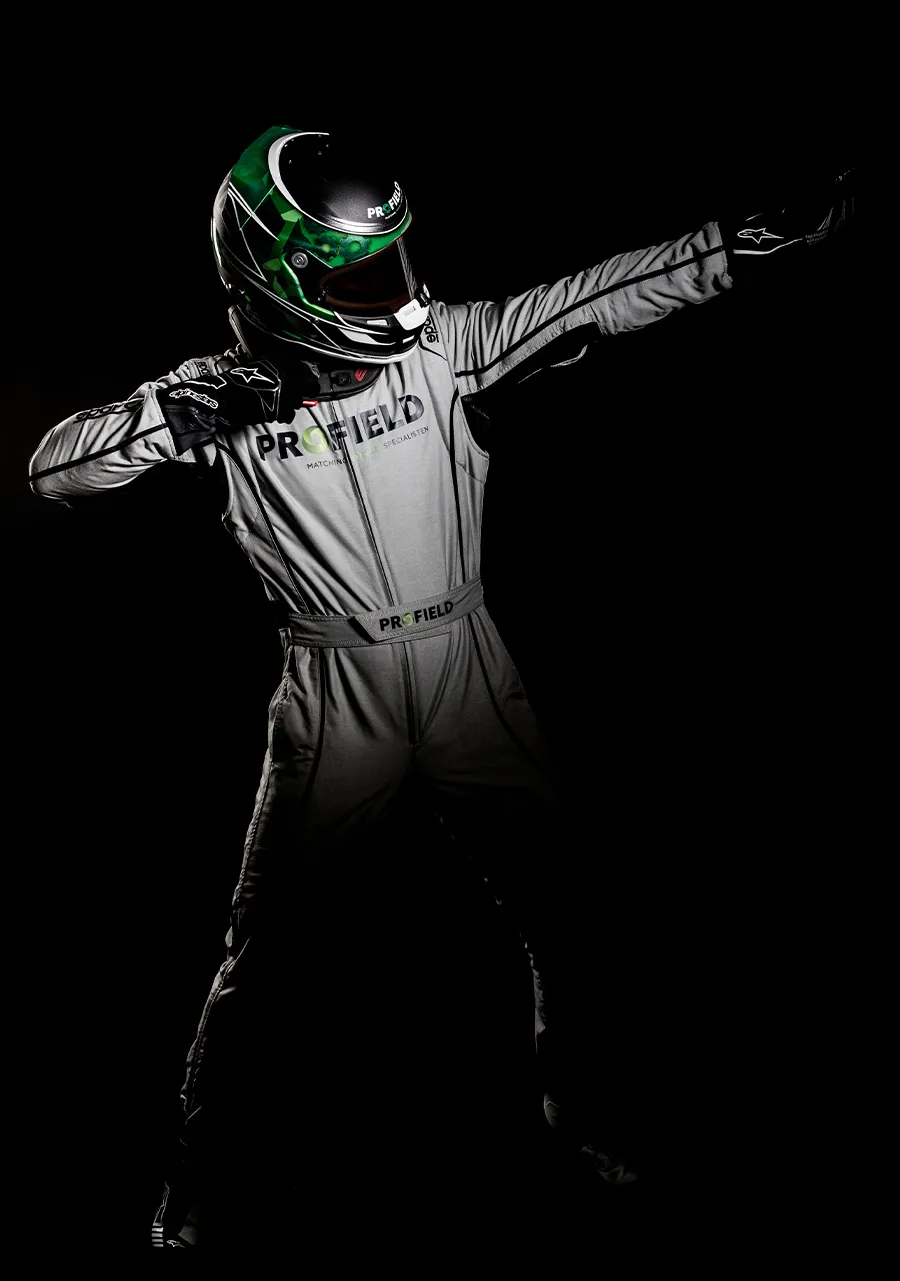 FOCUS ON QUALITY
After the complete rebranding and website development, the next step was to focus on quality. Why? Profield wants to attract the best candidates and save on the cost per application. The question was if we could create a real-time dashboard for measuring from application to placement? The answer is yes.
REALTIME DASHBOARD
How? It starts with laying a strong foundation. We do this by improving the current job marketing plan. We no longer put all our eggs in one basket and distribute the media budget across multiple job boards. Then we build a real-time dashboard. This allows us to see not only the number of applications but also what really matters: the number of placements. This allows us to measure all the way to placement, yielding effective data. Finally, we continuously improve the website with CRO tests (Conversion Rate Optimization). Based on A/B tests, we determine whether specific, small changes impact the website's conversion rate.
QUALITY OVER QUANTITY
Channel A generates 100 applicants every month but no placements. Channel B generates only 20 applicants, but they are of such high quality that it results in 2 placements. In the traditional situation, channel A receives the most budget because it generates many applications. However, in the new situation, more budget is allocated to channel B. Why? Because of the quality they provide. So, quality over quantity!
"At first we were purely focused on conversion. Now the focus is 100% on quality."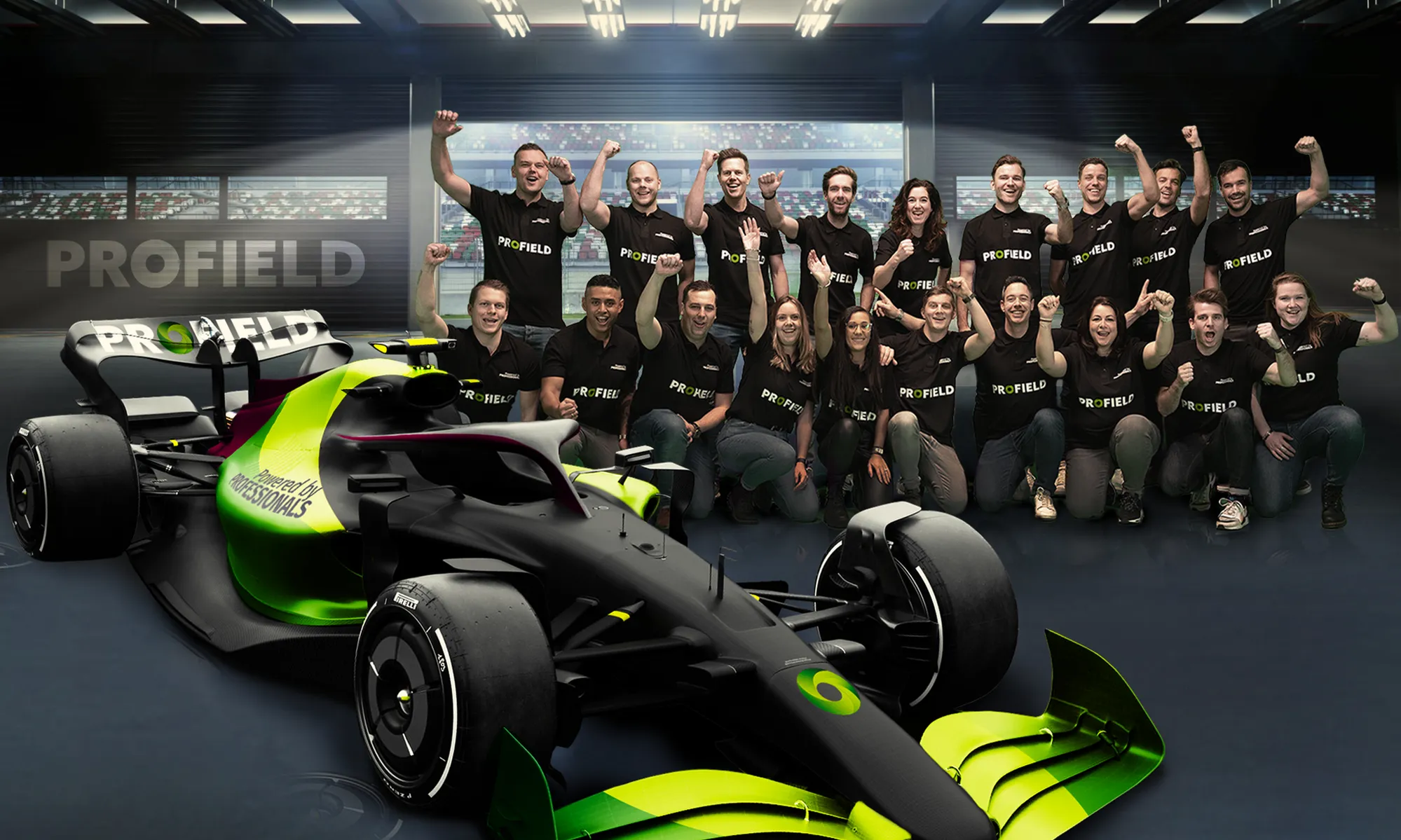 UBO AS PARTNER
Tim – Marketing Manager @Profield: "UBO is a real partner of ours. They give new systems and solutions that improve our business. We discuss together and if we find common ground, we implement it right away."